Play By Design
playgrounddreams
December 10, 2016


Our mission is simple and straightforward. We create safe, affordable and cost effective play structures that provide a recreational environment in which all children can grow physically, socially, and cognitively. As designers, artists, and conscientious builders we consider the physical impact of our structures on the built environment a serious responsibility and strive for an aesthetic with all of our creations that does not compromise.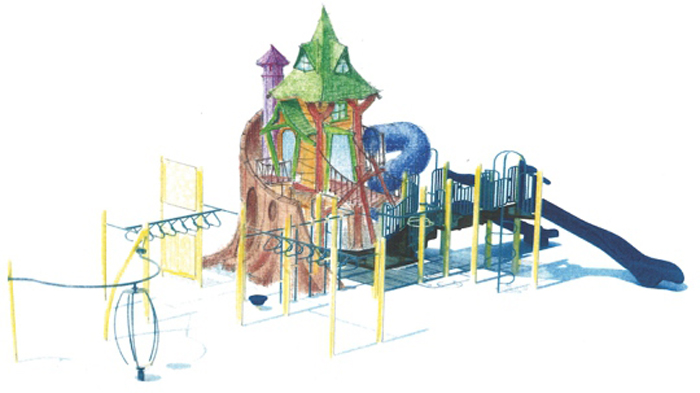 Dave Iannello and Lee Archin are talented designers,
builders, artists, and community organizers
with combined careers spanning over 50 years in the world of
community built playgrounds. They are professionals who work with groups of community volunteers to produce custom designed play structures and environments for children. Additionally, they specialize in the design and custom creation of site specific one of a kind play structures for residences, learning facilities, and public spaces.


Play by Design (607) 351-5160
119 W Buffalo Street Ithaca, NY 14850
http://www.PBDplaygrounds.com
http://www.facebook.com/playbydesignllc/