Home
playgrounddreams
December 10, 2016
Build week April 22-28th, 2019
Community Designed. Community Funded. Community Built. 7 Days. 200 Volunteers per day!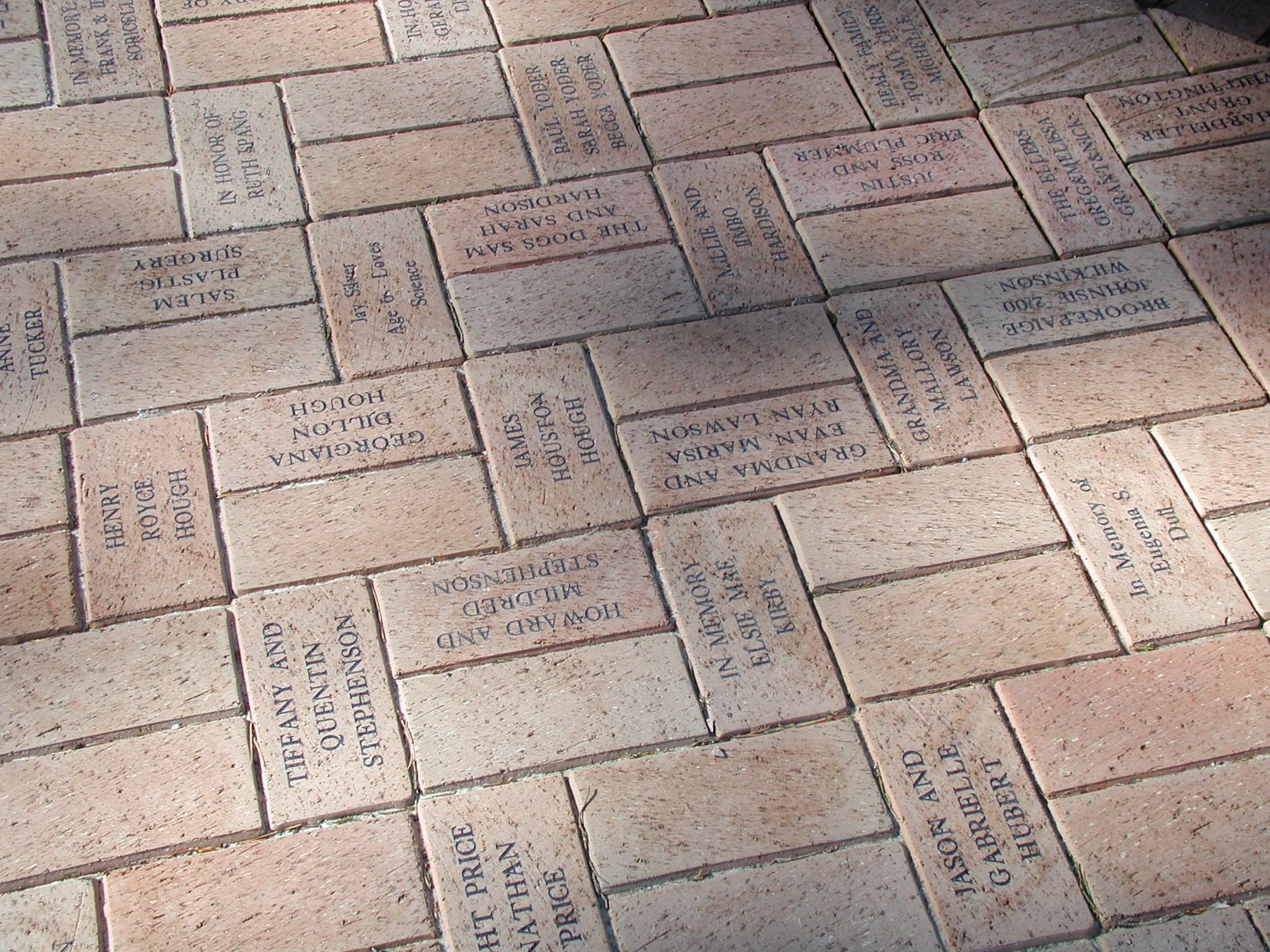 Consider leaving a legacy for children of this generation and those to come.
Engraved bricks start at only $50.00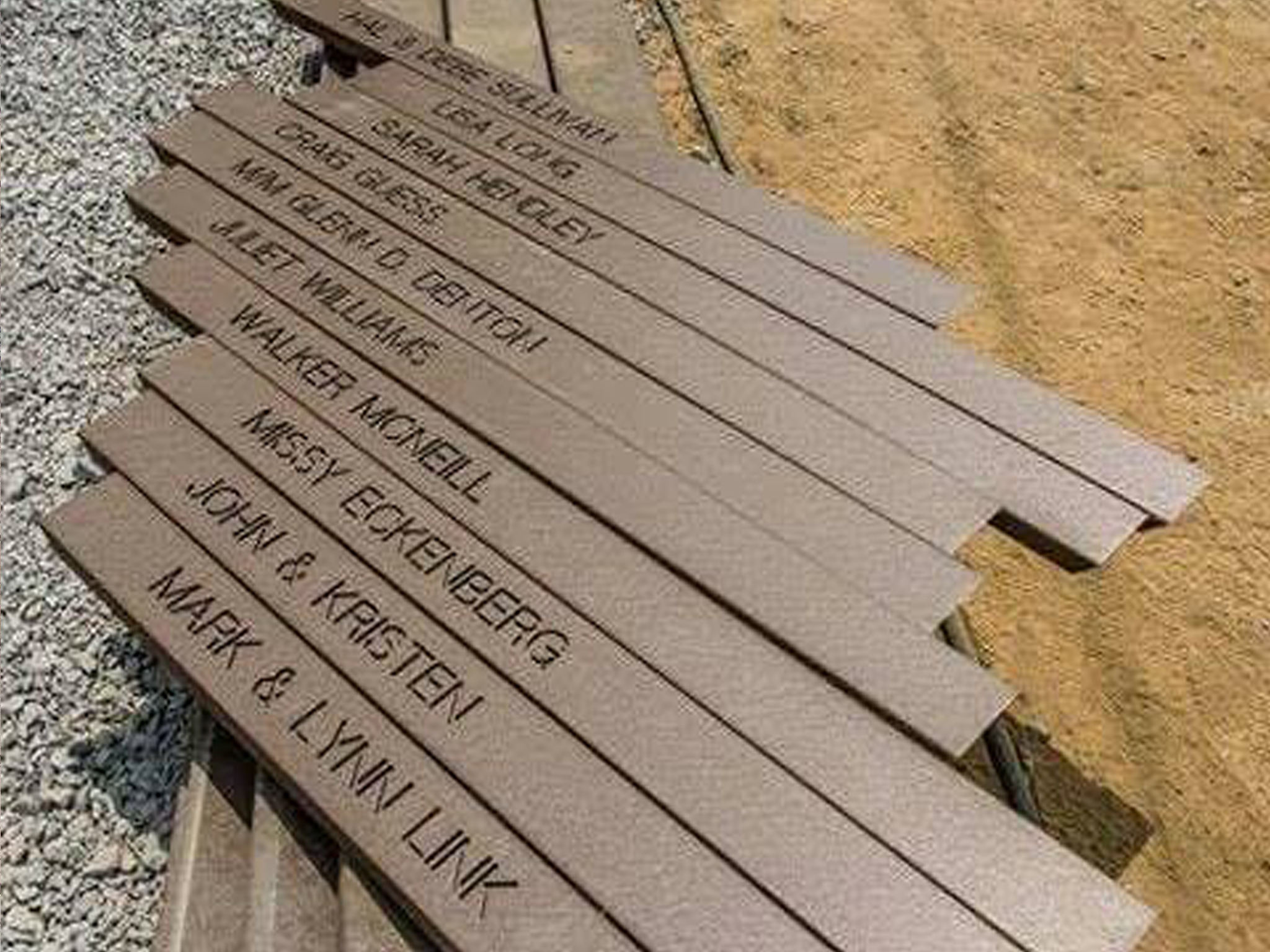 Place your family name along the fence of our tot lot. Limited quantities available. Only $100.00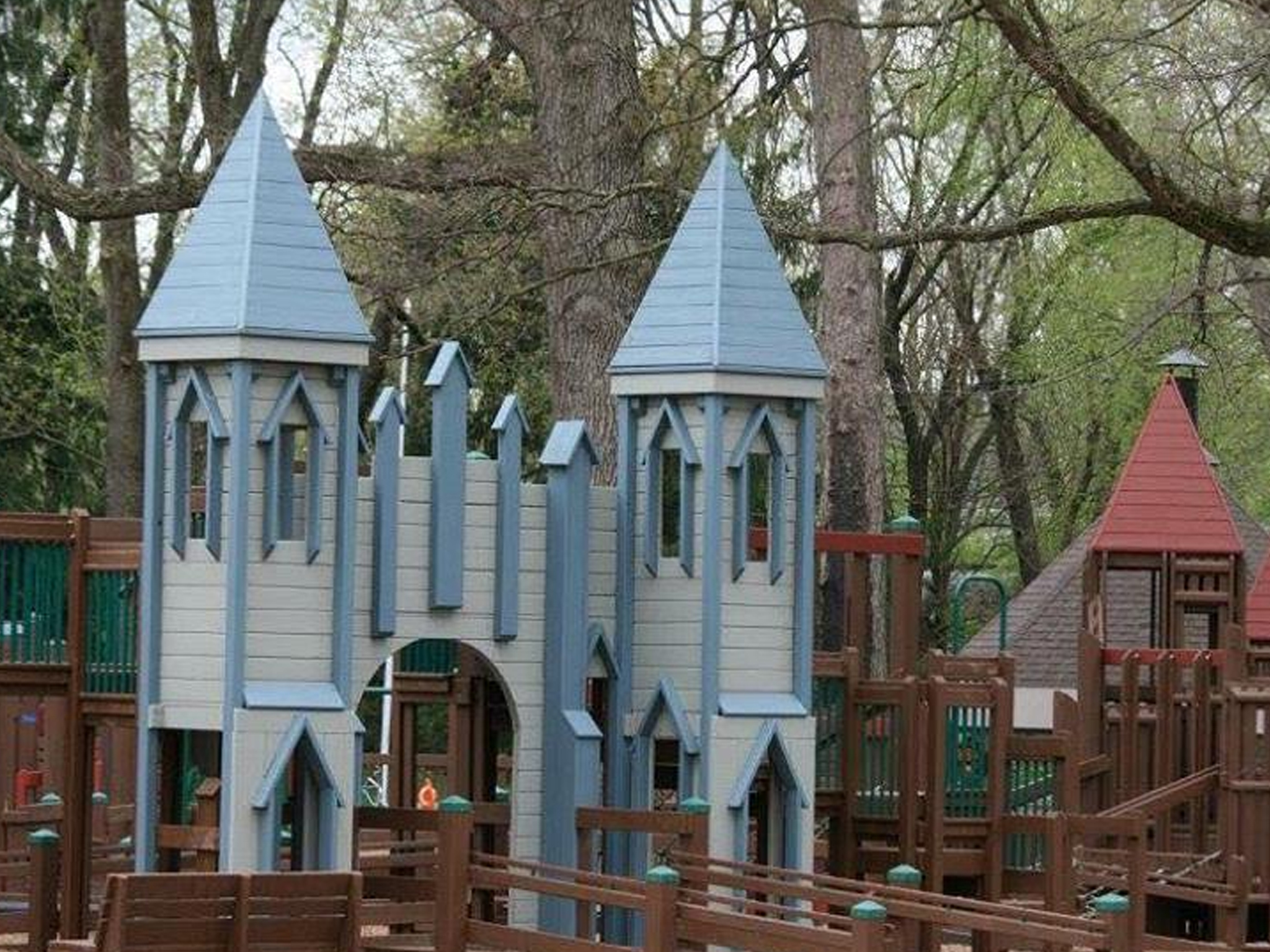 All donations are tax-deductible thanks to our fiscal sponsor the Community Foundation of Orange and Sullivan.
A playground for Children of all ages and abilities.